When:
January 21, 2021 @ 2:00 pm – 3:00 pm
2021-01-21T14:00:00-05:00
2021-01-21T15:00:00-05:00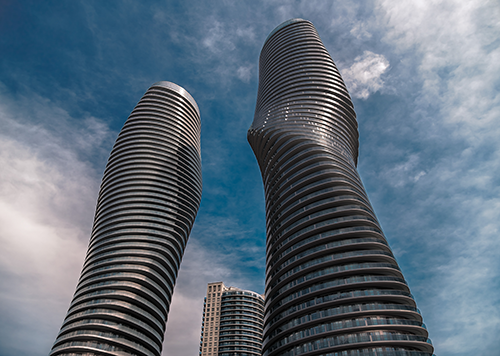 Dr. Beth McCharles
Presentation "Resilient High Performers"
Thursday, January 21, 2021-NEW DATE
2:00 pm -3:30pm ET
OCSOA-ZOOM
Have you ever wondered what makes some people excel day to day while others stagnate?
In this session, Dr. Beth McCharles will provide insight on the role your thoughts play in building a confident and positive foundation for success; what excellence looks and feels like; how to come back from setbacks and failures, and strategies to find your uniqueness. Dr. McCharles will also share the characteristics and habits of leading executives, athletes, and artists within her practice. You will learn tips to create positive changes that will help you elevate your performance and excel at your craft.