When:
December 3, 2020 @ 3:30 pm – 4:30 pm
2020-12-03T15:30:00-05:00
2020-12-03T16:30:00-05:00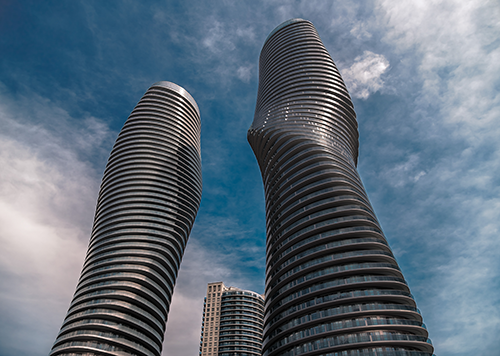 What is at the Heart of Catholic Education:
Describing the core of our faith, the Catechism of the Catholic Church states "at the heart, we find a person, the person of Jesus of Nazareth, the only Son from the Father" (CCC 422). It seems obvious, then, that if Jesus, the Christ, is the heart of Christian faith, he should likewise shape the heart of Catholic education.  But what would it mean to place "Jesus" at the center of our schools?  We will reflect together on this crucial topic.
This professional development opportunity is brought to you by OCSOA and there is no cost for OCSOA and ROCSOA members to attend. Registration Deadline: November 25, 2020. Contact lauratonkovic@ocsoa.ca.