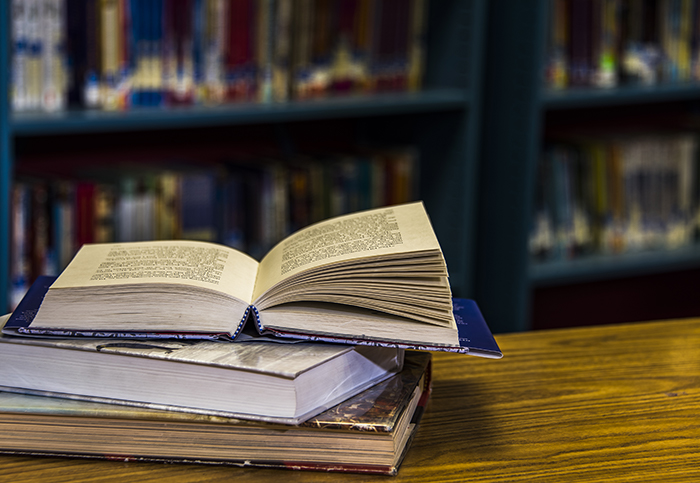 Events & Awards
OCSOA is pleased to host a number of events for its' members. The OCSOA AGM Banquet and Awards Presentation in April honours the award winners and retirees for their significant contribution to Catholic education.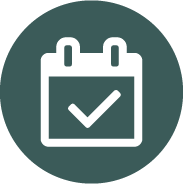 The OCSOA sponsored events are an opportunity for OCSOA members to connect with their colleagues in Catholic Education from across the Province.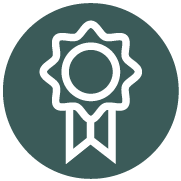 OCSOA is proud to annually recognize outstanding contributions made by our active and retired members as well as individuals who have contributed to the development, advancement and enhancement of Catholic Education in Ontario. Learn more regarding the criteria for nomination of the awards and the past winners.
Events & Awards Related Section