OCSOA AGM & Conference
April 24-26, 2024
Sheraton Fallsview, Niagara Falls
Walking Together: Lead.  Learn.  Grow.
Join your host boards Brant Haldimand Norfolk CDSB, Hamilton-Wentworth CDSB,  Niagara CDSB, Waterloo CDSB, and Wellington CDSB as we gather from across the province in a renewed sense of mission to lead and shape the future of Catholic Education in Ontario.
OCSOA Business Meeting
Thursday, April 25, 2024
OCSOA will convene the AGM meeting to deal with those items that must come before the membership as per our Bylaws and Policies and Regulations.
CALL FOR NOMINATIONS: OCSOA Executive
OCSOA members are invited to submit nominations for the following positions on the OCSOA Board of Directors:
President – 2024-2025
Vice-President – 2024-2025
Chair, Catholic Leadership & Faith Development – 2024-2026
Nominations will be accepted by the Nomination Committee Chair, until March 10, 2024. Each nomination requires a mover and seconder.
At the Annual Meeting, after the Nominating Committee has presented its report, the Past President shall afford an opportunity for further nominations to be made. Election for the above positions will occur at the AGM Business Meeting.
Past President and Nomination Committee Chair
Reference OCSOA By-Laws 5.1.14.1 – 5.1.14.4
CALL FOR RESOLUTIONS
OCSOA individual members are invited to submit resolutions for consideration at the AGM Business Meeting on Thursday, April 25, 2024.
All Resolutions are to be submitted by March 1, 2024, to:
Lorrie Naar
Vice President,
Resolutions Committee Chairperson,
naarl@hcdsb.org
Reference OCSOA By-Laws 5.1.15.1 – 5.1.15.6 
OCSOA AGM & Conference
Keynote Speakers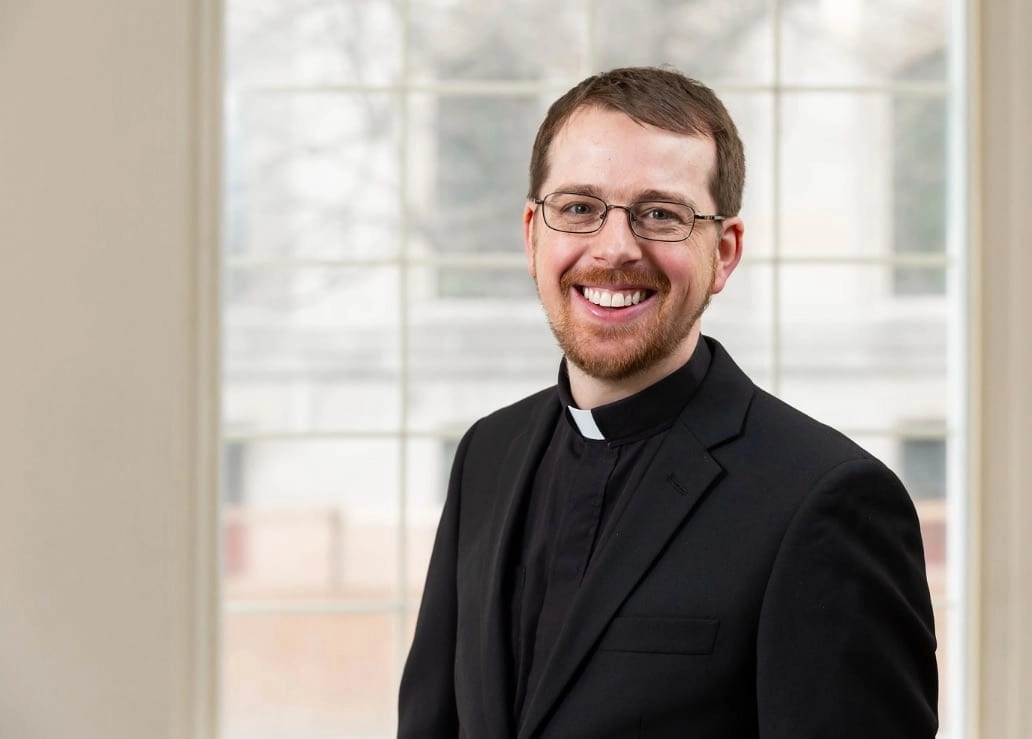 Adam Hincks
April 24, 2024
7:00 p.m. ET
Adam Hincks, S.J. is an assistant professor and Sutton Family Chair in Science, Christianity and Cultures in the David A. Dunlap Department of Astronomy & Astrophysics and in the Christianity & Culture Programme at St. Michael's College. He is also an adjunct scholar of the Vatican Observatory.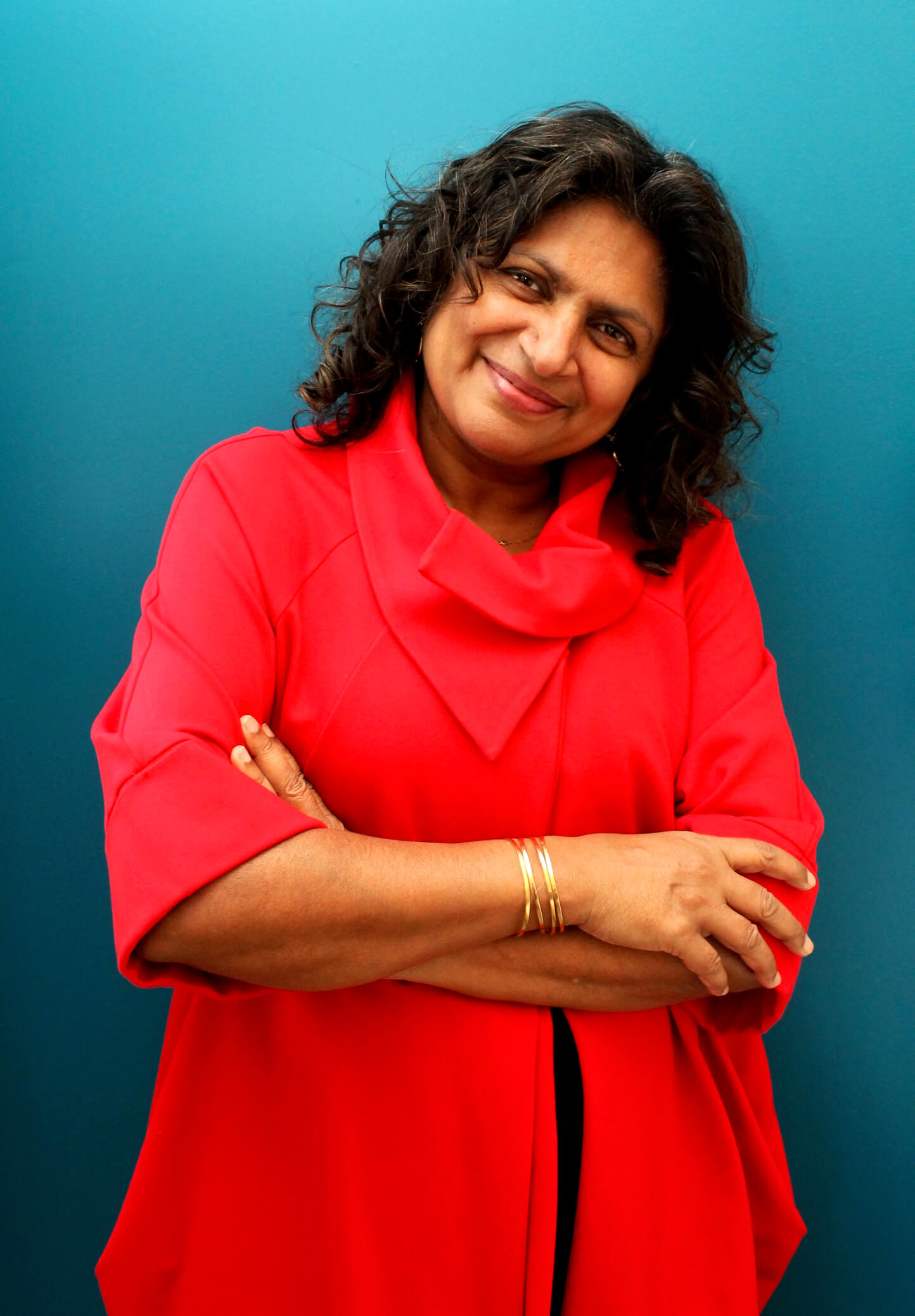 Tina Lopes
April 25, 2024
8:30 a.m. ET
Tina Lopes is an independent organizational development consultant, facilitator and mediator, skilled in promoting organizational change processes. Since 1990, she has focused on furthering human rights, equity and anti-oppression work with federal, provincial and municipal government departments as well as with child welfare agencies, school boards, health and social service organizations.
Tina is dedicated to collaborating with leaders so that they can unite us when we are most divided. Her practice serves leaders who wish to remain steady under pressure, attuned to the well-being of otheres, and able to dismantle systemic barriers in their organizations.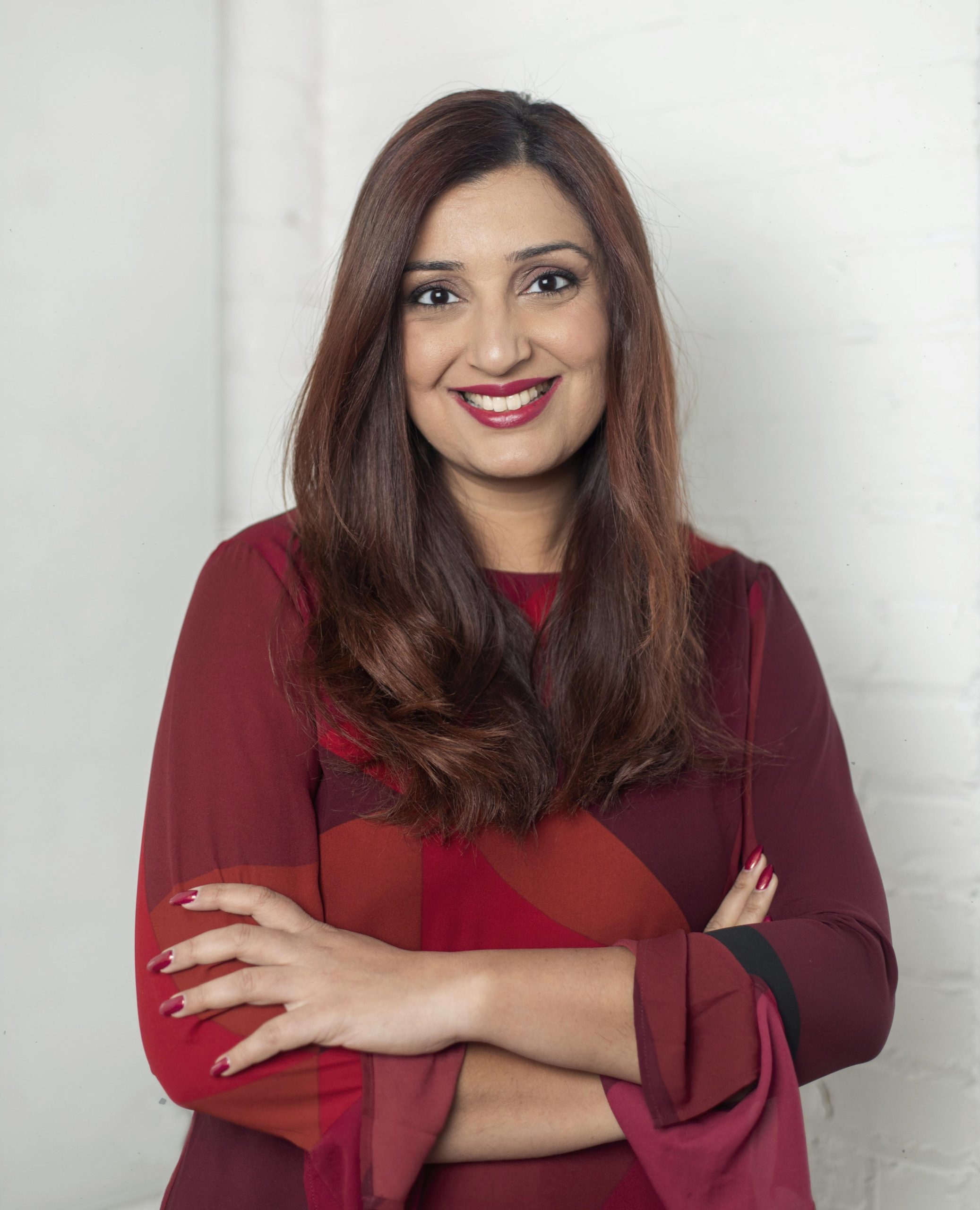 Samra Zafar
April 25, 2024
10:30 a.m. ET
Renowned for her insightful dialogue on cultural change, Samra Zafar combines scientific research with her corporate experience and hard-earned life lessons to shift our understanding of wellness and illustrate the transformative benefits of belonging. A bestselling author, physician-in-training, and leading corporate consultant, she specializes in DEI strategy, mental health, and authentic leadership, and shares valuable tools for building authentic human connection and fostering inclusive spaces.
Events & Awards Related Section