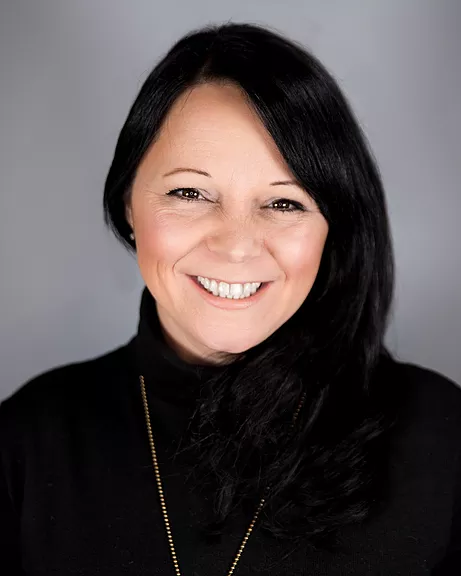 Timea Nagy
May 5, 2021
10:00 a.m. ET
Timea Nagy, a human trafficking survivor, author, speaker, and social advocate, will share her personal journey during the keynote address and what you, as educators and leaders in the school system, should be aware of as well as the importance of educating our youth.
OCSOA Virtual Business Meeting
Thursday, May 6, 2021, at 3:00 p.m. ET
OCSOA will convene a virtual AGM meeting to deal with those items that must come before the membership as per our Bylaws and Policies and Regulations.
CALL FOR NOMINATIONS: OCSOA Executive
OCSOA members are invited to submit nominations for the following positions on the OCSOA Board of Directors 2021-2022:
President – 2021-2022
Vice-President – 2021-2022
Nominations will be accepted by the Nomination Committee Chair, until March 10, 2021. Each nomination requires a mover and seconder.
At the Annual Meeting, after the Nominating Committee has presented its report, the Past President shall afford an opportunity for further nominations to be made. Election for the above positions will occur at the AGM Business Meeting.
Lorrie Naar
Past President and Nomination Committee Chair
naarl@hcdsb.org
Reference OCSOA By-Laws 5.1.14.1 – 5.1.14.4
REVISION OF OCSOA BY-LAWS
Recommended changes to OCSOA By-Laws to be presented at the OCSOA virtual business meeting on May 6, 2021, at 3:00 pm ET can be reviewed in the Member's Section at https://ocsoa.ca/members-home/ .
Events & Awards Related Section