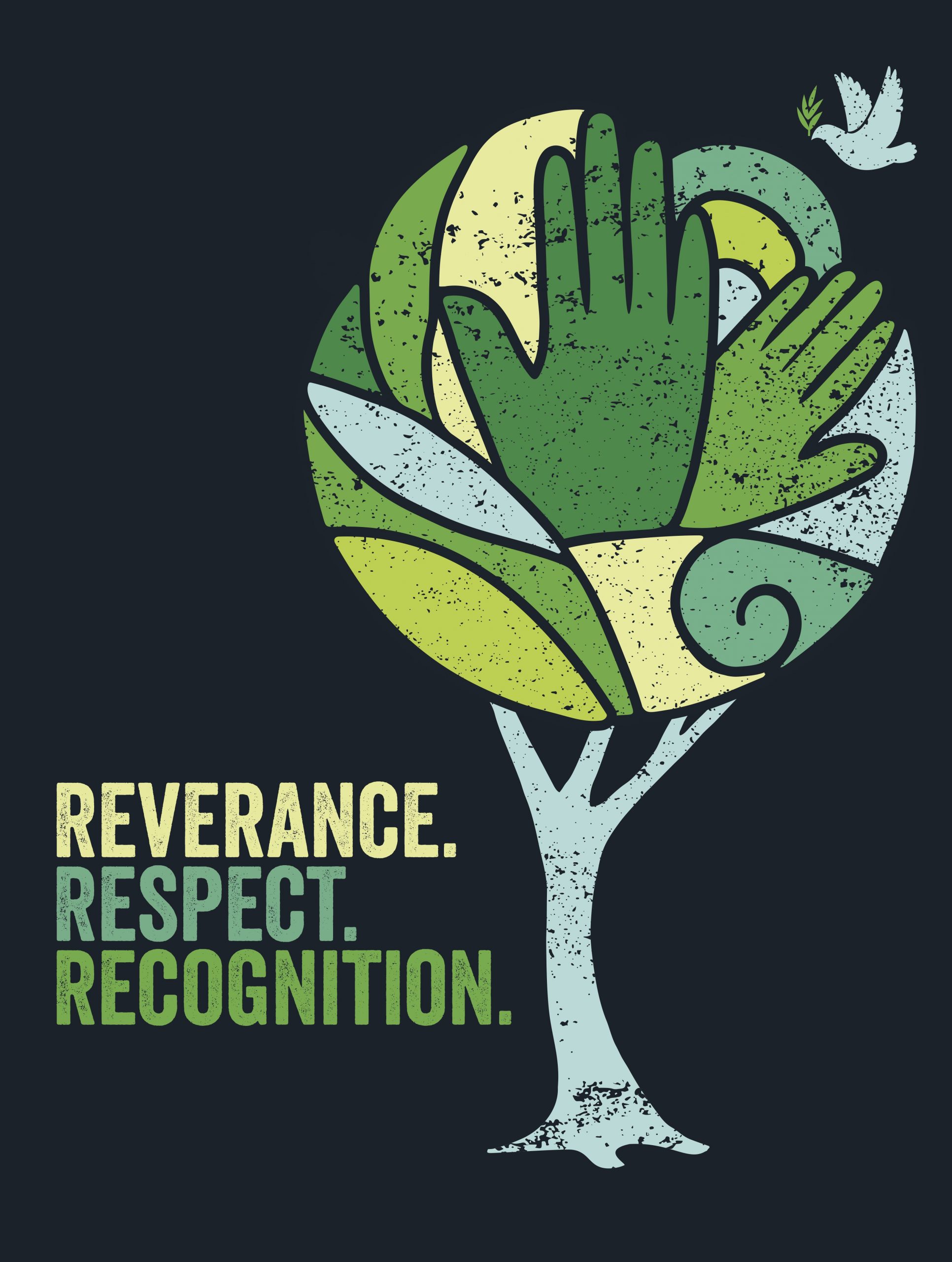 OCSOA AGM & Conference
April 22-24 , 2020
Annual Banquet and Awards Presentation
April 23, 2020
Blue Mountain Resort, Collingwood
REVERENCE for the sacredness of human life.
RESPECT for the uniqueness of all persons.
RECOGNITION of the need for inspired leadership.
Join your host board Simcoe Muskoka CDSB as we gather from across the province in a renewed sense of mission to lead and shape the future of Catholic Education in Ontario. View the Save the Date for more information on our keynote speakers Timea Nagy, Dr. Murray Watson and Fr. Michael Knox, SJ.
OCSOA AGM & Conference Registration
Registration will be on-line using Intelliga's eReg system. Registration fee is $630 ($557.52 + $72.48HST).
Hotel Accommodations – Online Booking Instructions
Click on the link for ONLINE BOOKING INSTRUCTIONS, please note the deposit policy and canellation policy. Last day to receive group code rate is March 31, 2020. 
ROCSOA Meeting & Luncheon
April 23, 2020
Join your fellow ROCSOA members from across the Province for a day spent in fellowship as we will join the OCSOA Conference to hear Fr. Michael Knox.
OCSOA Business Meeting
April 23, 2020
CALL FOR NOMINATIONS: OCSOA Executive
OCSOA members are invited to submit nominations for the following positions on the OCSOA Board of Directors 2020-2021:
President – 2020-2021
Vice-President – 2020-2021
Chair, Catholic Leadership & Faith Development – 2020-2022
Nominations will be accepted by the Nomination Committee Chair, until March 10, 2020. Each nomination requires a mover and seconder.
At the Annual Meeting, after the Nominating Committee has presented its report, the Past President shall afford an opportunity for further nominations to be made. Election for the above positions will occur at the AGM Business Meeting.
Ab Falconi
Past President and Nomination Committee Chair
ab.falconi@ycdsb.ca
Reference OCSOA By-Laws 5.1.14.1 – 5.1.14.4
CALL FOR RESOLUTIONS: AGM 2020
OCSOA individual members are invited to submit resolutions for consideration at the AGM Business Meeting on April 23, 2020.
All Resolutions are to be submitted by March 1, 2020, to:
Morris Hucal,
Vice President,
Resolutions Committee Chairperson,
hucalm@hwcdsb.ca
Reference OCSOA By-Laws 5.1.15.3 – 5.1.15.5 
Events & Awards Related Section