OCSOA AGM & Conference
April 19-21, 2023
Village Conference Centre
242 Jozo Weider Blvd,
The Blue Mountains

 Resorts, Collingwood
Stronger.  Better.  Together.
Join your host board Simcoe Muskoka CDSB as we gather from across the province in a renewed sense of mission to lead and shape the future of Catholic Education in Ontario.
Please Note: Any hotel cancellations whereby OCOSA incurs a financial penalty, i.e. room cancellations, the cancellation fee will be charged back to the Board. 
OCSOA Business Meeting
Thursday, April 20, 2023, at 1:00 p.m. ET
OCSOA will convene the AGM meeting to deal with those items that must come before the membership as per our Bylaws and Policies and Regulations.
CALL FOR NOMINATIONS: OCSOA Executive
OCSOA members are invited to submit nominations for the following positions on the OCSOA Board of Directors:
President – 2023-2024
Vice-President – 2023-2024
Nominations will be accepted by the Nomination Committee Chair, until March 10, 2023. Each nomination requires a mover and seconder.
At the Annual Meeting, after the Nominating Committee has presented its report, the Past President shall afford an opportunity for further nominations to be made. Election for the above positions will occur at the AGM Business Meeting.
John Klein
Past President and Nomination Committee Chair
kleinj@hcdsb.org 
Reference OCSOA By-Laws 5.1.14.1 – 5.1.14.4
CALL FOR RESOLUTIONS
OCSOA individual members are invited to submit resolutions for consideration at the AGM Business Meeting on Thursday, April 20, 2023, at 1:00 p.m. ET.
All Resolutions are to be submitted by March 1, 2023, to:
Lorrie Naar
Vice President,
Resolutions Committee Chairperson,
naarl@hcdsb.org
Reference OCSOA By-Laws 5.1.15.1 – 5.1.15.6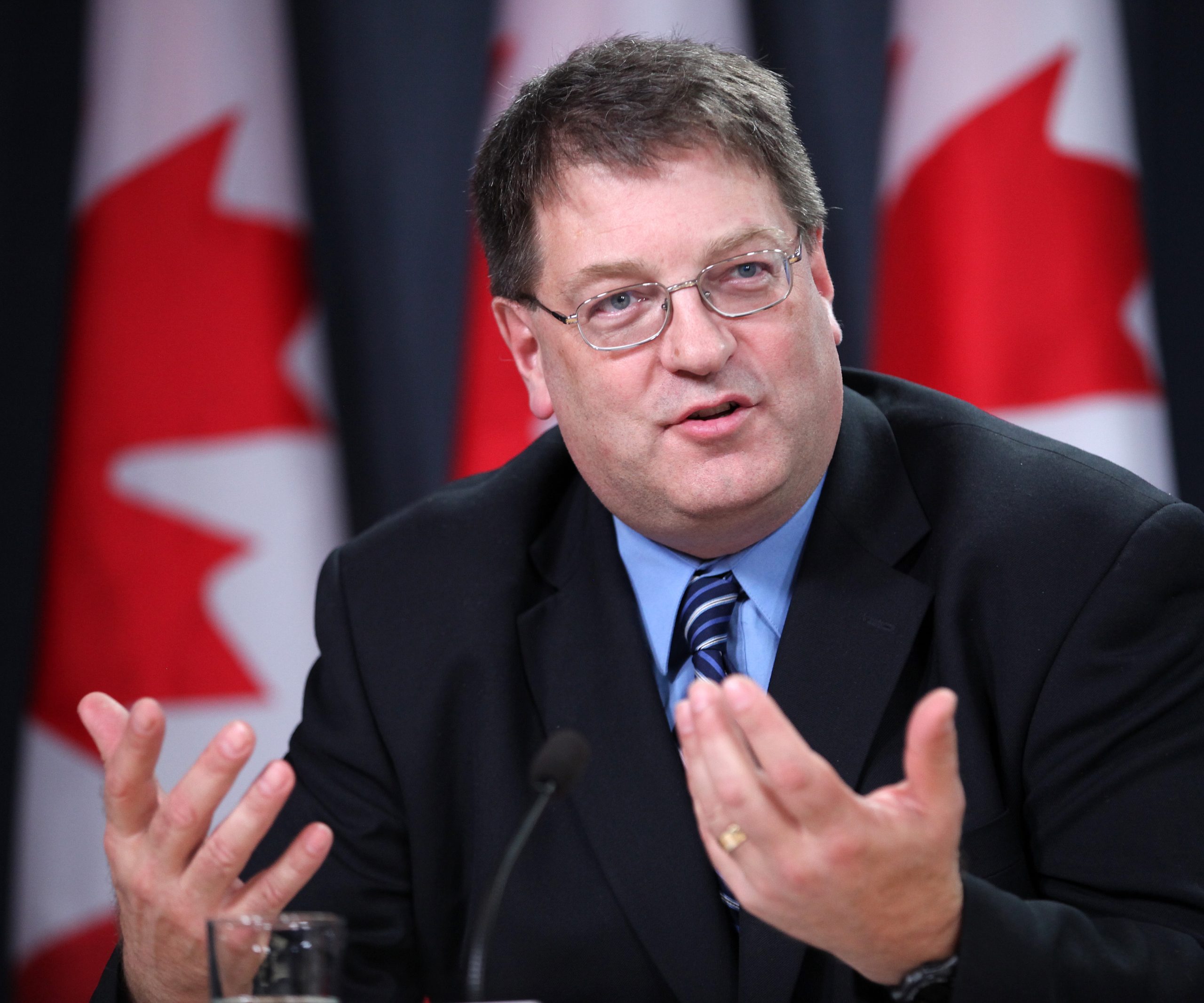 Ken Coates
April 19, 2023
7:00 p.m. ET
The Role of Public Education in Furthering the Indigenous Discussion in Canadian Society
With the report of the Truth and Reconciliation Commission, Canada entered a period of transformational relationships with First Nations, Metis and Inuit peoples.  From the outset, Indigenous peoples worried that national commitment would be shallow and short-lived, and that lasting and significant change would be minimal.  The country appears determined to support the creation of new, trust-based and mutually-beneficial relationships that allow Canada to finally recognize, overcome and move beyond its colonial past.  The hard part — and this is where public schools play a vital role – is moving beyond rhetoric and promises.  Schools work with children and young adults and can, if the effort is done properly, ensure that the next generation can move forward in more positive and supportive partnership with Indigenous peoples.  This work must be done thoughtfully, for bringing the imperatives of reconciliation into the schools and classrooms in ways that are awkward, confrontation or ill-prepared can become counterproductive.  This talk focuses on strategies for successful adaptation and cultural innovation in public schools.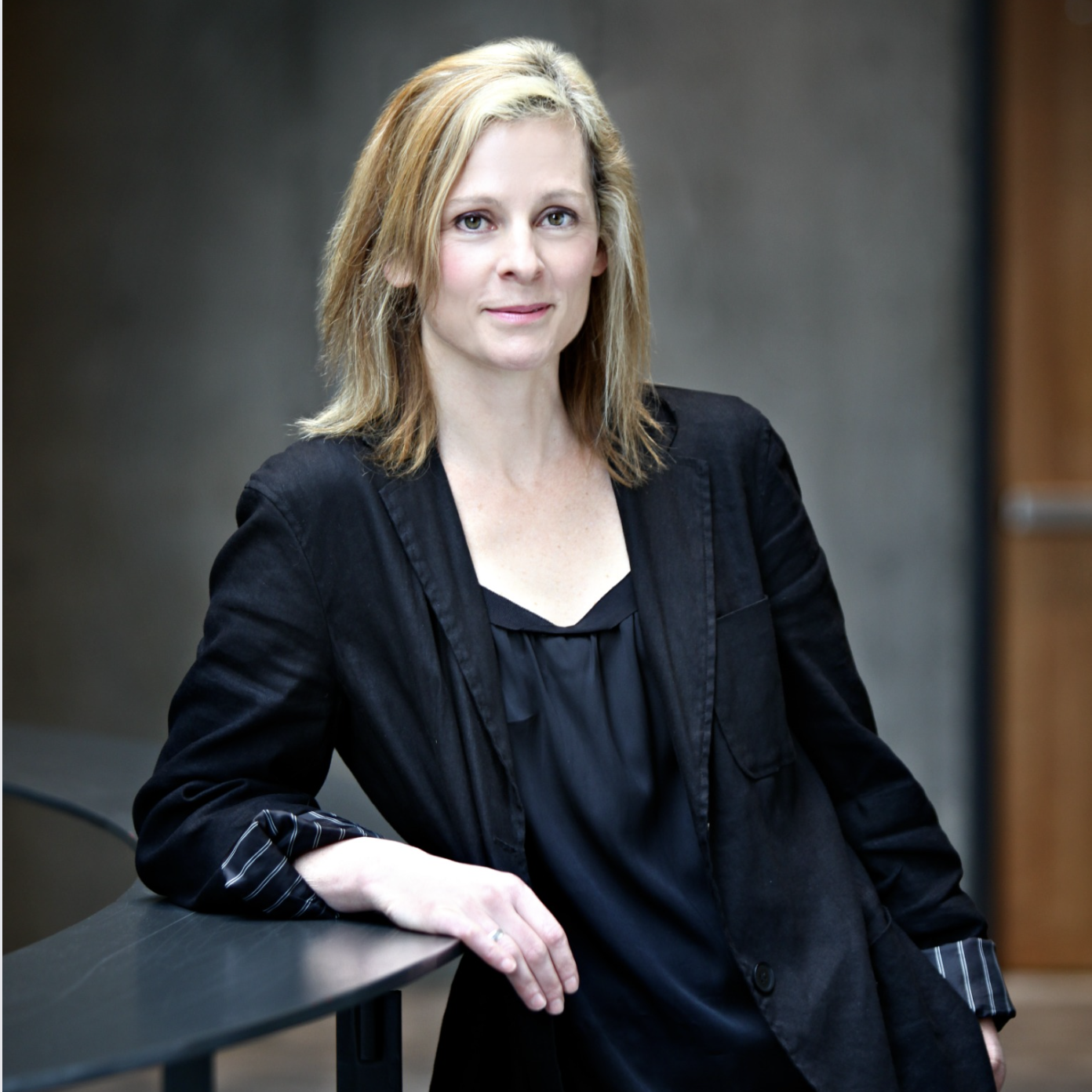 Jennifer Fraser, Ph.D.
April 20, 2023
8:30 a.m. ET
School Health and Safety Starts in the Brain
Extensive research documents the vulnerability of the brain to all forms of bullying and abuse. The physical harm to brains can be seen on brain scans. Our understanding of safety changes when we factor in neuroscientific research. The brain's neuroplasticity – ability to change – empowers school leaders to design and create brain-safe schools that foreground brain-health (mental health).
Jennifer Fraser is the founder of The Bullied Brain (www.bulliedbrain.com). She is an award-winning teacher of 20 years, an international presenter, and a published author. She earned a PhD from the University of Toronto in Comparative Literature which trained her to take different discourses and put them into dialogue. 
Jennifer's evidence-based approach extends a ladder to those trapped in the dark well of bullying and abuse. As an abuse-survivor, she understands what's it like to feel trapped. She knows all too well the sense of learned helplessness.
Join Jennifer as she uses story-telling, lived experience, and most importantly science to help you climb out of the well and into a world enlightened by research.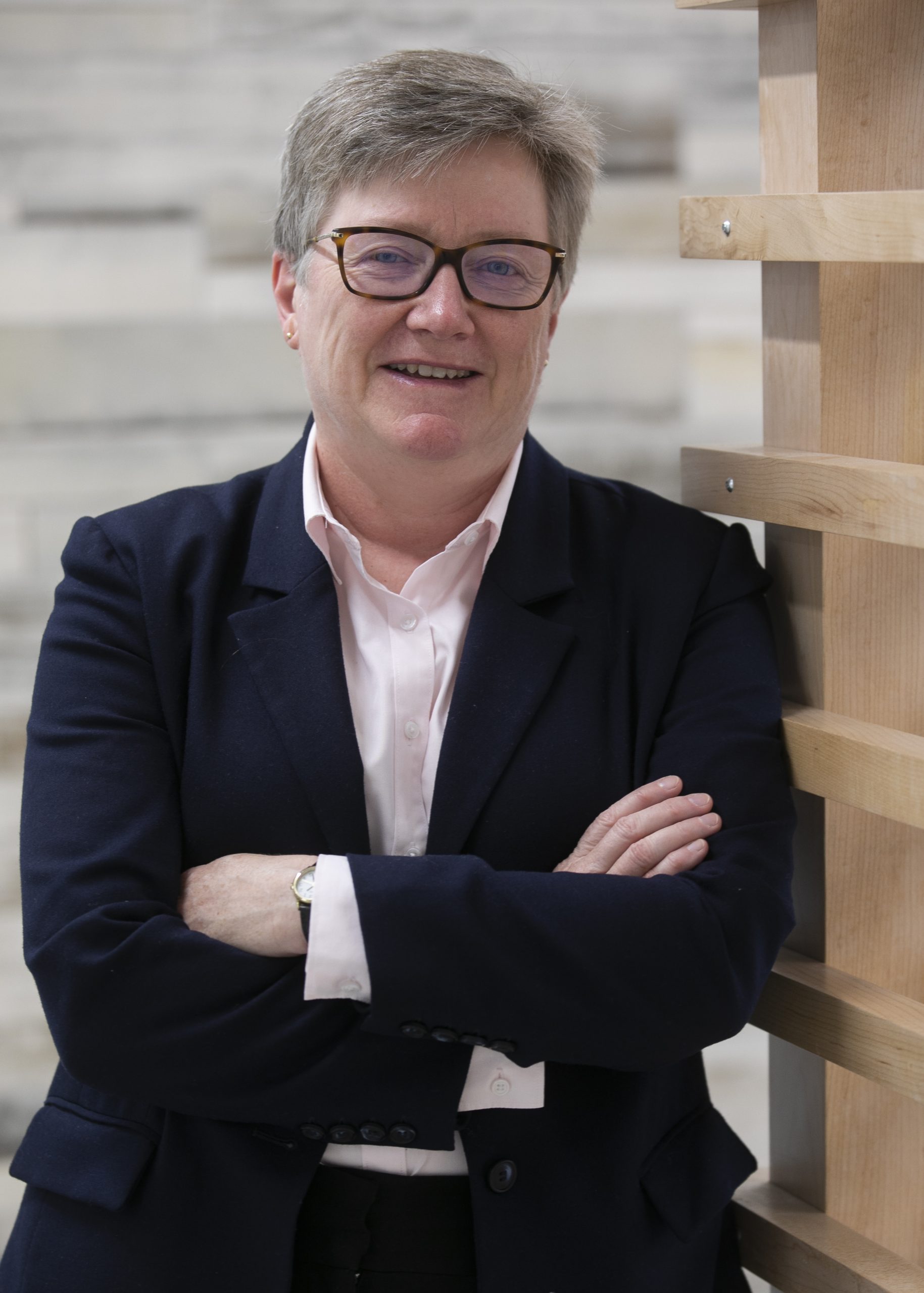 Catherine E. Clifford, STL; Ph.D.
April 20, 2023
10:30 a.m. ET
For a Synodal Church: Ancient Tradition and New Ways of Proceeding
More than fifty years after the establishment of the International Synod of Bishops during the Second Vatican Council, Pope Francis calls us to revive the practice of synodality in the local churches and invites bishops to be more fully engaged in listening to the baptized people of God. The synodal process upon which Catholics throughout the world embarked in 2021, and culminating in 2024, is revealing how very far we have yet to travel as we learn new ways of proceeding.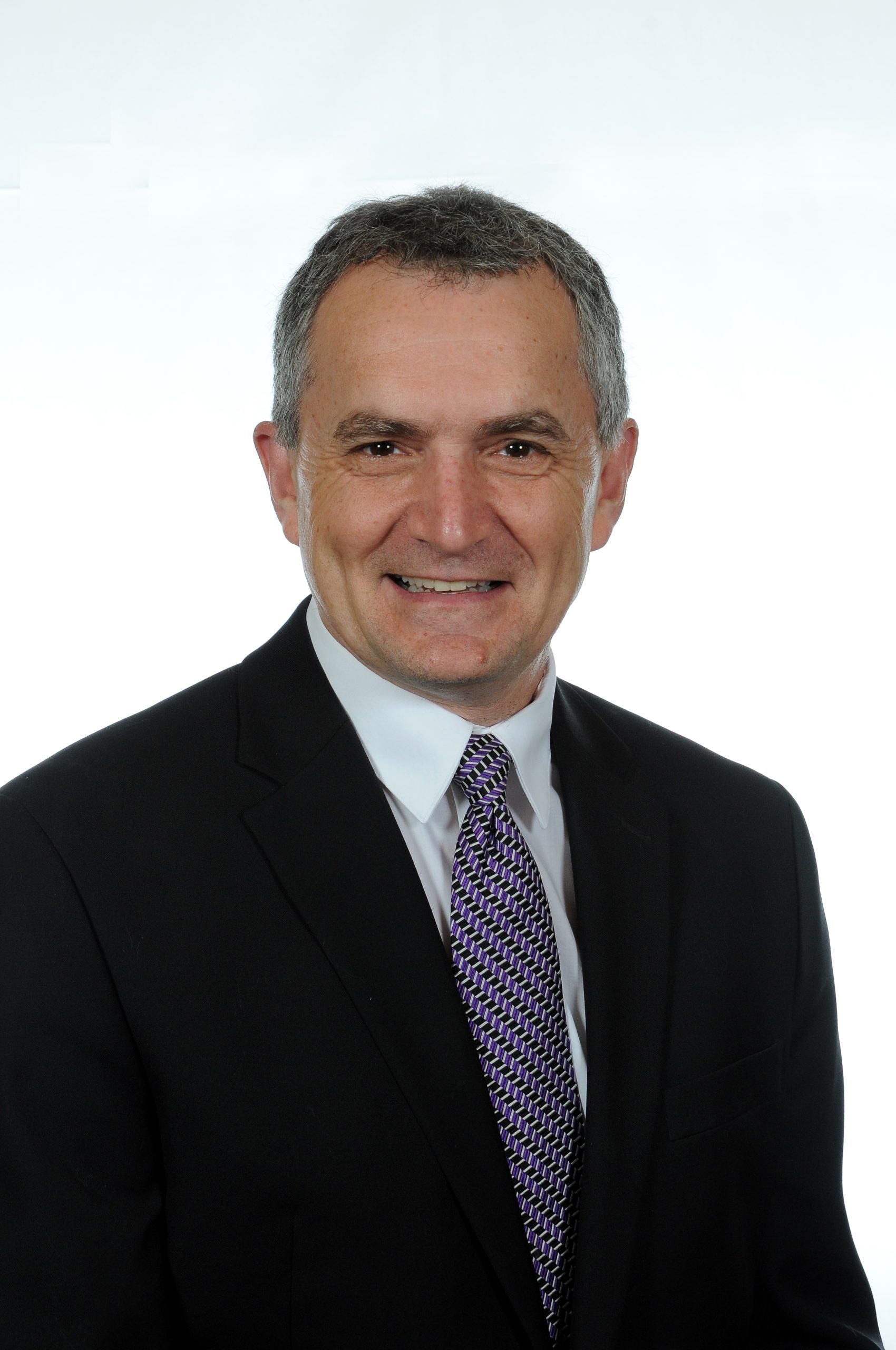 Vince MacDonald, Ph.D.
April 21, 2023
8:30 a.m. ET
Leading the Way: Catholic Supervisory Officers as Leaders for School Board Effectiveness and the Achievement of Students

The leadership of Supervisory Officers for the achievement of students is supported with a compelling body of empirical literature on district effectiveness. What does the research conclude about district leadership that makes a difference in the achievement of students and classroom conditions that support equity of outcomes? This session will present a practical summary of research on system leadership practices that matter for the achievement of students with implications for strategic directions and district effectiveness.
ROCSOA Meeting & Luncheon
April 20, 2023
Join your fellow ROCSOA members from across the province for a day spent in fellowship as we will join the OCSOA Conference to hear Catherine E. Clifford, STL; PhD, Saint Paul University, speak on the For a Synodal Church: Ancient Tradition and New Ways of Proceeding. Catherine E. Clifford is Professor of Systematic and Historical Theology. Her research interests and publications are focussed primarily in the areas of ecclesiology, ecumenism, and the history of the Second Vatican Council, with a particular emphasis on the understanding of conversion and renewal of the churches, the development of doctrines, and the unity and diversity of Christian communions within the world Christian movement. These questions are of great significance given the changing role of the church in contemporary society. Catherine is a dynamic teacher who enjoys engaging with students from diverse horizons. Her courses explore the changing role and methodologies of theology as theologians seek to reflect on contemporary issues in service of church and society.
Events & Awards Related Section