OCSOA AGM & Conference
April 27-29, 2022
Annual Banquet and Awards Presentation
April 28, 2022
Delta Toronto, Toronto
Seeking and Making Connections
Join your host board Toronto CDSB as we gather from across the province in a renewed sense of mission to lead and shape the future of Catholic Education in Ontario.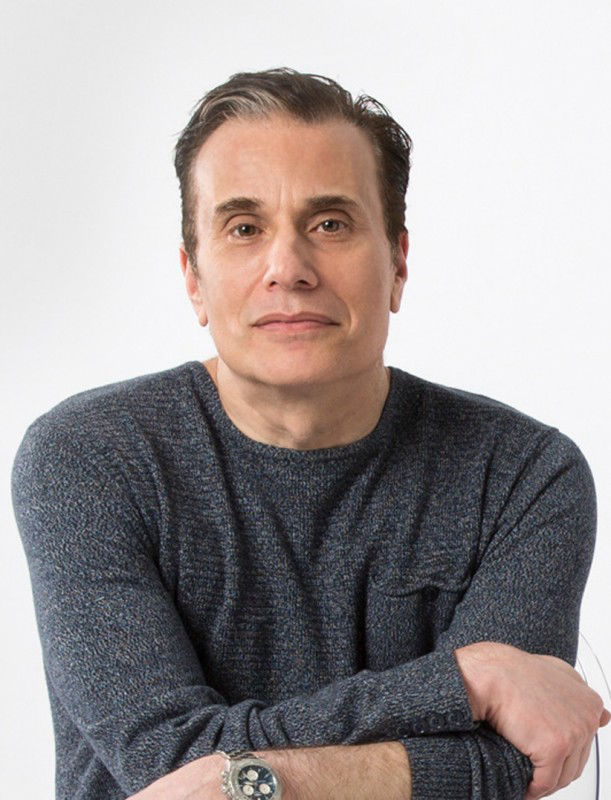 Michael Landsberg
April 27, 2022
7:00 p.m. ET
Darkness and Hope:
Michael will speak to us in a way that he says may change your life, or even save your life. We are pretty sure you will never see mental illness the same way and we are positive you have never heard anyone talk about it the way Michael does. The pandemic has left many of us wondering- am I okay? Should I be seeking help, and if so, am I ashamed to ask for it?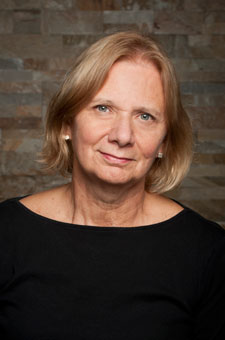 Dr. Christine Suurtamm
April 28, 2022
8:30 a.m. ET
Yes, you are a math person! Enhancing a math learning culture in our schools.
Let's create environments where all students see themselves as capable mathematics learners! Research emphasizes the importance of supporting learners in developing a positive identity as a mathematics learner.  Related, the current Ontario elementary and Grade 9 math curricula highlight the relationship between Social Emotional Learning Skills (SEL) and the development of mathematics understanding.  This presentation focuses on creating learning environments in our schools that support all learners to be capable mathematics learners.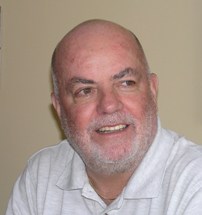 Fr. Paul Hansen
April 28, 2022
10:00 a.m. ET


Beatitudes for a Secular World
Anchored in the Atlantic of Canada, member of the Redemptorist Congregation, Paul Hansen has garnered the requisite formal studies in the Americas and Europe. Paul's continuing informal studies have spanned the Globe giving him a living context for the Jesus text.
Paul's life-long work in justice, peace and the integrity of creation is deeply rooted in the Judeo-Christian biblical story. And it is in table fellowship centered in the life of Jesus where Paul finds meaning, hope and the fullness of life.
OCSOA Business Meeting
Thursday, April 28, 2022, at 1:00 p.m. ET
OCSOA will convene the AGM meeting to deal with those items that must come before the membership as per our Bylaws and Policies and Regulations.
OCSOA AGM & Conference Registration
More information to come.
ROCSOA Meeting & Luncheon
April 28, 2022
Join your fellow ROCSOA members from across the Province for a day spent in fellowship as we will join the OCSOA Conference to hear Fr. Paul Hansen.
Events & Awards Related Section