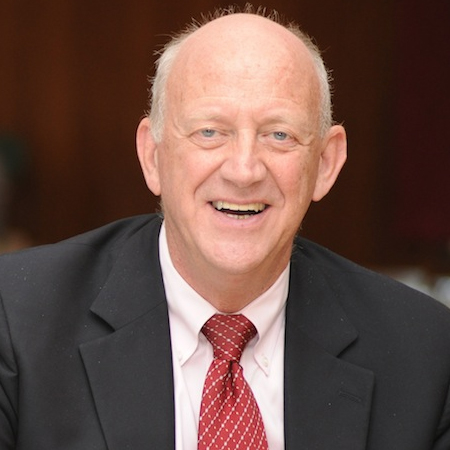 OCSOA Retreat 2022
Date TBC
Kingbridge Conference Centre
12750 Jane Street, King City
Due to the global pandemic, the OCSOA Retreat scheduled for March 3-5, 2021, has been cancelled and Dr. Thomas Groome will join OCSOA members for webinars in December and February.
Dr. Thomas H. Groome was born in County Kildare, Ireland. Professor Groome holds the equivalent of an M.Div. from St. Patrick's Seminary in Carlow, Ireland, an M.A. from Fordham University and a doctoral degree in religious education from Union Theological Seminary/Columbia University.
Professor Groome's publications include his most recent book Catholic Spiritual Practices: Treasures Old and New (Paraclete), Will There Be Faith: A New Vision for Education and Growing Disciples (HarperCollins), Reclaiming Catholicism: Treasures Old and New (Orbis Books), What Makes Us Catholic: Eight Gifts for Life (HarperCollins), Educating for Life, A Spiritual Vision for Every Teacher and Parent (Crossroads), Christian Religious Education: Sharing Our Story and Vision (Jossey Bass), Language for a "Catholic" Church (Sheed and Ward) and Sharing Faith: A Comprehensive Approach to Religious Education and Pastoral Ministry (Wipf and Stock). Professor Groome is also the primary author of various religion textbook series including the Catholic High School Theology series, Credo from Veritas.
Events & Awards Related Section