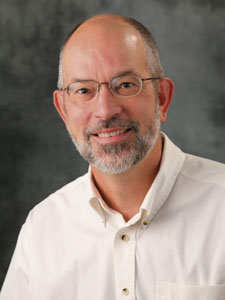 OCSOA Retreat 2020
February 5 – 7, 2020
Kingbridge Conference Centre
12750 Jane Street, King City
Retreat Facilitator: Dan Ebener
Join us as Dan offers profound spiritual inspiration for every aspect of leadership, with thoughtful and encouraging examples of how the teachings of Jesus apply to our work. Dan Ebener will help us understand familiar Bible passages with insights drawn from experiences developing faith-filled leaders. We will reflect on how the paradoxes of leadership can be understood from a careful reflection on the Beatitudes: it takes wisdom, empathy, humility, justice, mercy, service, peace and courage to lead as a Catholic leader. We will journey together to a deeper understanding of Jesus' vision for leadership.
Hotel Booking Information: As OCSOA provides Kingbridge Conference Centre with a rooming list, there is no need to book rooms directly with the hotel. Your registration is your reservation. Please call 905-564-8206 or send an email to lauratonkovic@occsoa.ca if you are experiencing difficulties with the registration system or do not need accommodation for both Wednesday and Thursday night.
Registration will be on-line using Intelliga's eReg system closer to the conference date.
Registration fee is $635 ($561.95 + $73.05HST).
Events & Awards Related Section